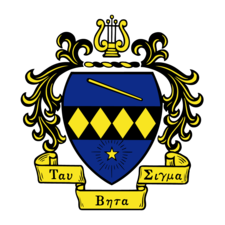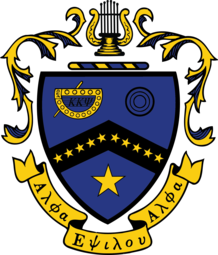 Kappa Kappa Psi & Tau Beta Sigma alumni, friends, and active members:
Sunday October 6th at 10 AM
Please join us for brunch at Cafe Zola at  112 W. Washington St., as we reminisce on Kappa Kappa Psi and Tau Beta Sigma's unique history at the University of Michigan and look towards our future.
We hope those of you who have been a part of this vibrant community in the past, will come back and join us for an informal brunch. We are eager to connect with our alumni and to hear your perspectives and ideas. Active sisters and brothers, come join us as we connect and network with our alumni.
Nu/Lambda will reserve space and everyone will pay for themselves. We will make the reservation soon. Hope to see you there!