University Musical Society 2016/17 Season Performances
Special 20% Discount for UMBAA MEMBERS!
Friday, 2/10/17 8 pm Hill Auditorium Budapest Festival Orchestra with UMS Choral Union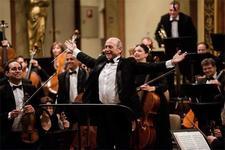 Beethoven Piano Concerto No. 4 in G Major, Op. 58
Beethoven Symphony No. 9 in d minor, Op. 125
Saturday, 3/4/17 8 pm Hill Auditorium Jazz at Lincoln Center Orchestra with Wynton Marsalis


Program To Be Announced From The Stage
Thursday, 3/16/17 Hill Auditorium 7:30 pm Snarky Puppy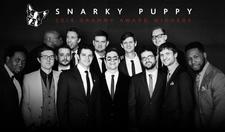 Program To Be Announced From The Stage
Members may use the discount code UMBAA, which gives the user access to 20% off tickets to Budapest Festival Orchestra, Jazz at Lincoln Center, and Snarky Puppy.
To purchase tickets, UMBAA Members can call 734-764-2538, visit ums.org, or come in person to the Michigan League Ticket Office (911 N. University Ave., Ann Arbor).
This offer expires two and a half hours before the performance. Promo code cannot be used at the venue the night of the performance.
Offer is not valid on previously purchased tickets. Other restrictions may apply.